C&M Transplanters Featured at the Southern Hemp Expo in Nashville Booth#38
C&M (Checchi & Magli) Transplanters has the perfect HEMP transplanter to fit your needs AND it is #1 in the market!
Ask any farmer who has tried it and they will tell you it does the job perfectly– Totally adjustable, constant planting depth, consistent plant-to-plant spacing, sets plants straight up– even tall HEMP plants. We even have models that will plant through plastic and water the plant. The hemp market is booming and many farmers are ready to catch the wave and start growing it for its various uses which are expansive. The best way to get in and growing fast is to use a reliable and proven transplanter. As Elar Jenkins, a farmer who planted 260 acres in Nevada using C&M transplanters this past season said, "These machines are AWESOME! They planted a heck of a crop!" 
Watch the video, go to BestTransplanter.com to find out how to order yours for the upcoming season– they are in HIGH demand!
Come see us at the Southern Hemp Expo in Nashville, TN Sept 28-29, 2018. Booth #38
Jenkins Farms of Nevada using a C&M (Checchi & Magli) TRIUM Model, Pull-Type, with the No-Till Option
Planting Hemp through plastic with the Wolf Model. Plants even tall plants up to 18″ tall!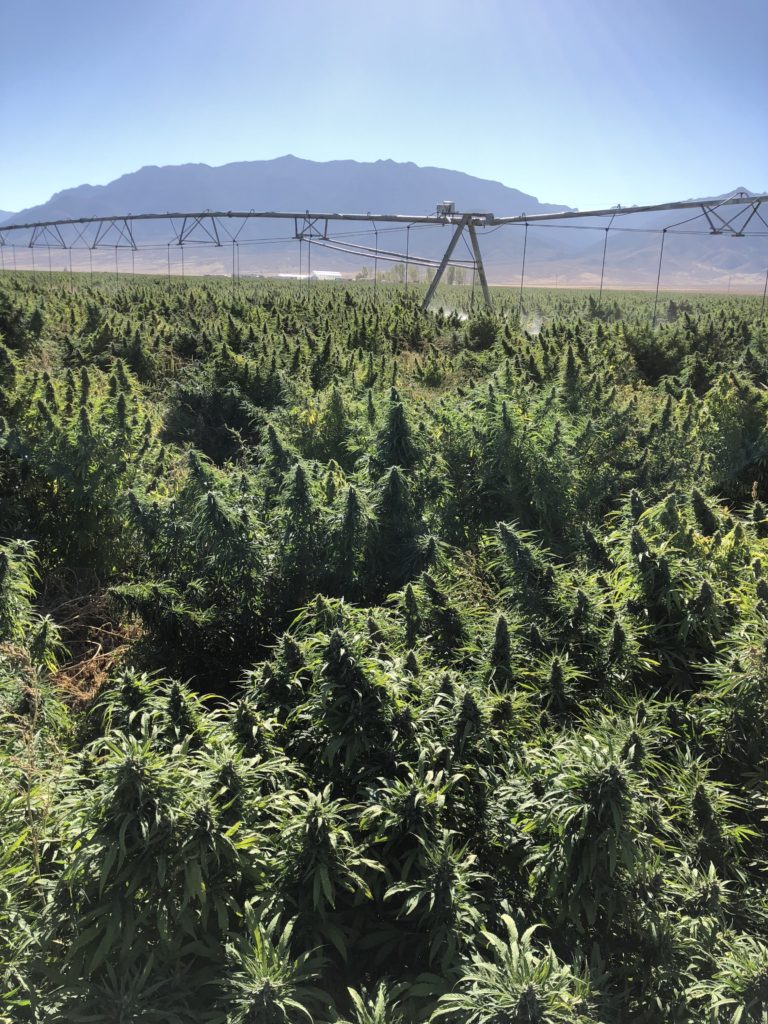 Elar Jenkins, a farmer who planted 260 acres in Nevada using C&M transplanters this past season said,
"These machines are AWESOME! They planted a heck of a crop!"