Are you looking for HEMP irrigation options? It is a good thing to consider before you get into the heat of the season, by then it might be too late to find a viable option—

We have been working with another Italian manufacturer for over 21 years— OCMIS Irrigation – they manufacture irrigation travelers, pumps and booms. Below is an info sheet with some of the features OCMIS offers and why we are the #1 Irrigation traveler in not only North America, but in the World!



We realize that hundreds and hundreds of farmers are getting into this industry and many are only starting with 5-50 acres – just as a trial run to experiment their first year.  Reports indicate hemp needs ideally around 25″-30" of water – so a traveler would be a great source of supplemental irrigation in these situations.   In researching this crop, they indicate water is particularly important early on.  We just wanted to give you a "heads-up" that we have dealers all over North America  who can offer you a great irrigation solution.
If you would like more information please contact Grant Allen 208-520-8222.
We have a parts depot located in Oklahoma – c/o Knutson Irrigation 405-354-6925.
---
See several examples of and OCMIS VR series reel irrigating hemp fields. Our patented turbine requires less water and pressure to run the gearbox, allowing more water and pressure to flow through to the gun! Look at the throw!!!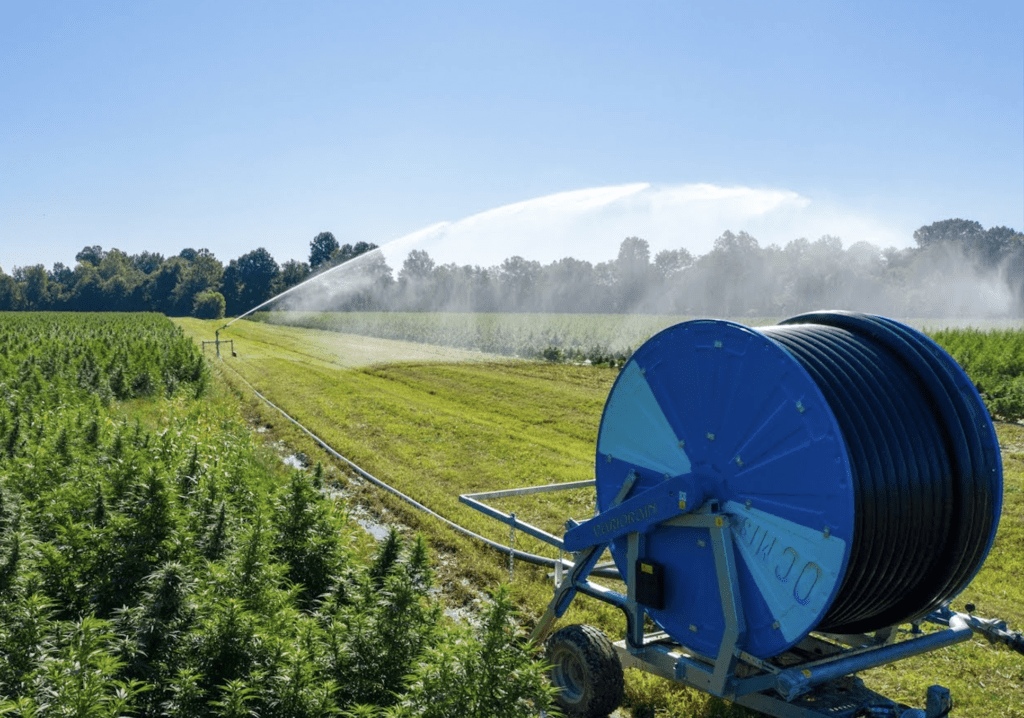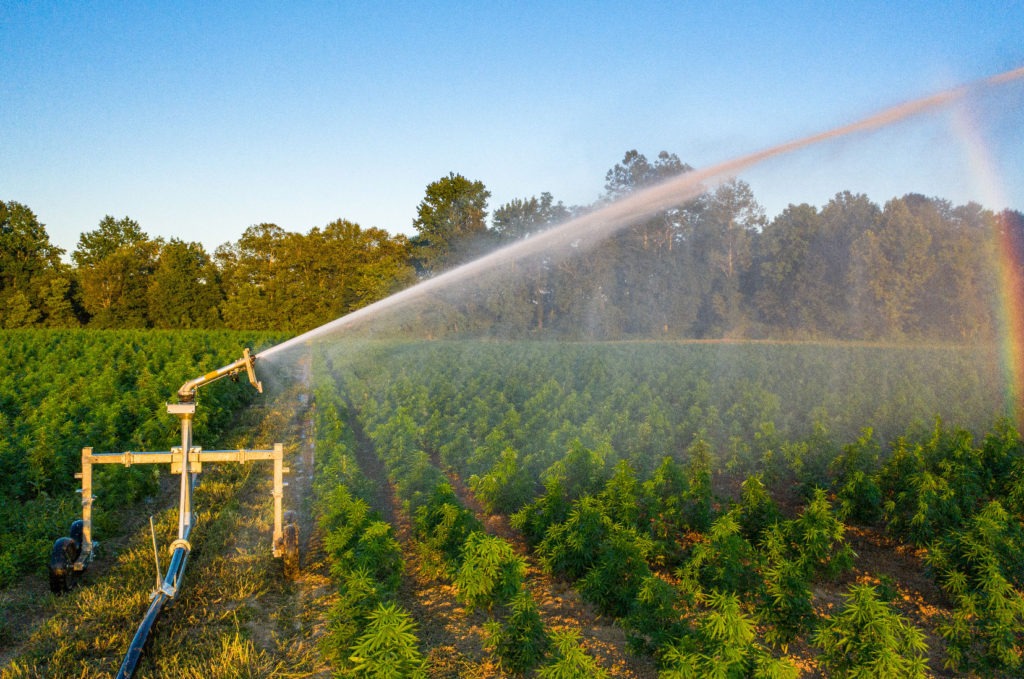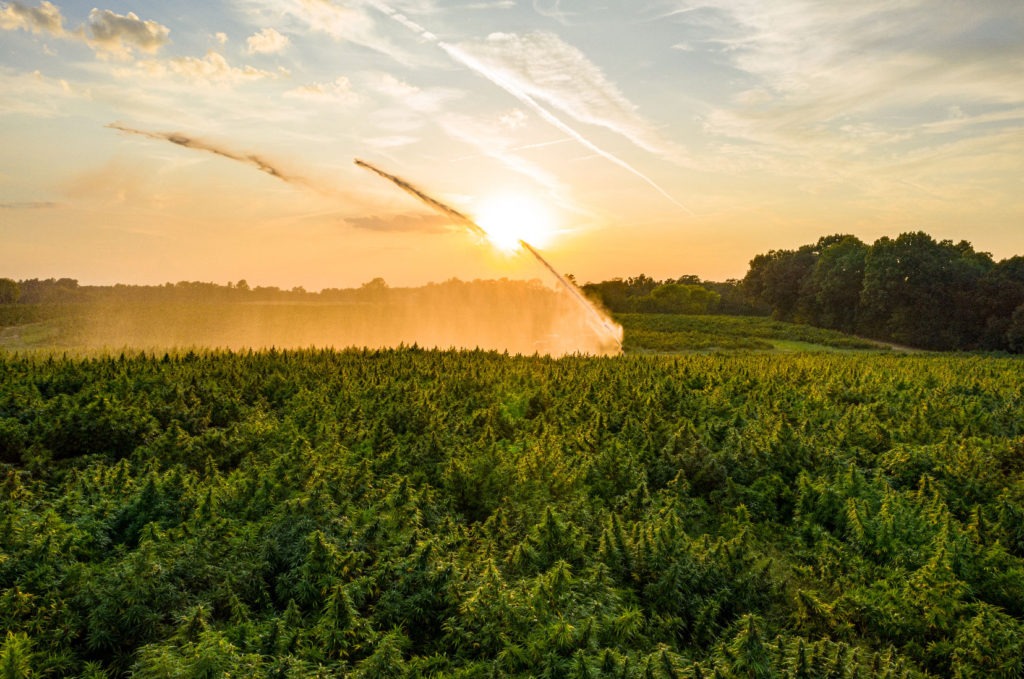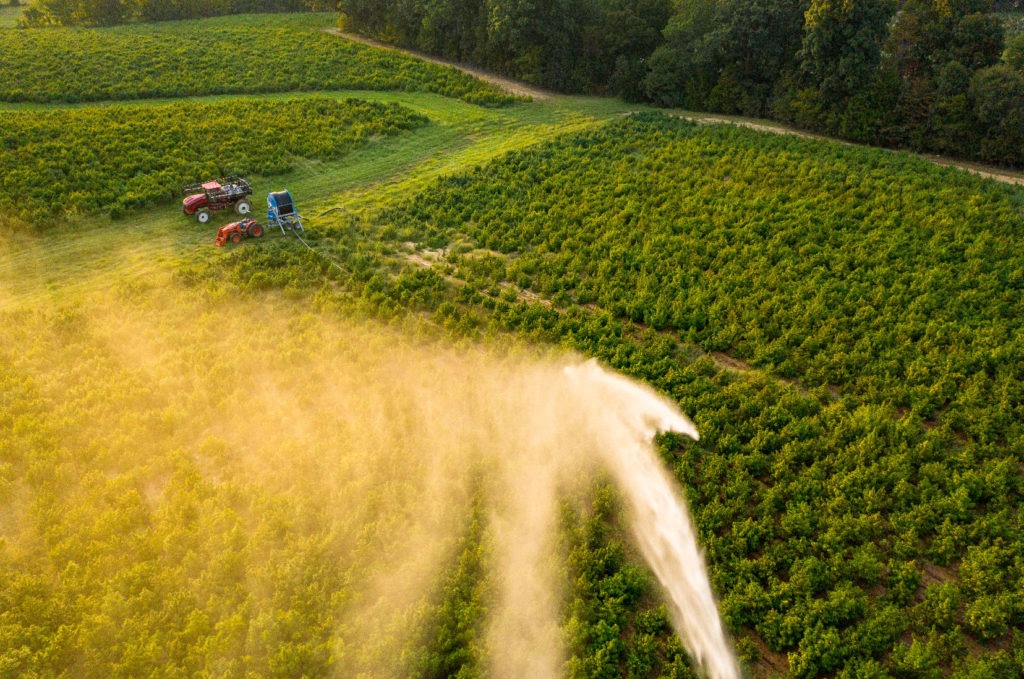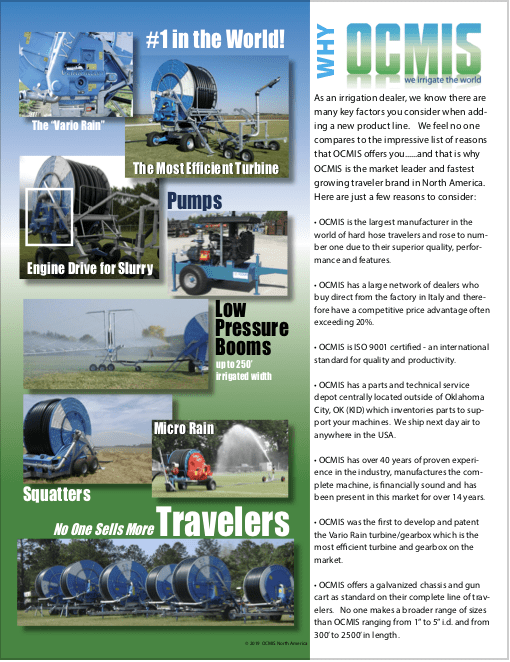 (Click to View Flyer)
Introduction to OCMIS Irrigation
Bullet points of why OCMIS is #1 in North America and The World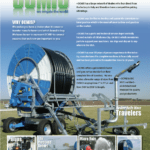 (Click to View Flyer)
Why OCMIS Irrigation
4 page Brochure with details about different sizes of machines, performance charts, etc.