How to plant and grow HEMP– with C&M Transplanters

---
This video compilation of C&M (Checchi & Magli) transplanters and machines was prepared and shown at the EIMA International Farm Equipment Expo in Bologna, Italy in November of 2018. Watch all of our machines in action!!
---
Jenkins Farms of Nevada using a C&M (Checchi & Magli) TRIUM Model, Pull-Type, with the No-Till Option
Planting Hemp through plastic with the Wolf Model. Plants even tall plants up to 18″ tall!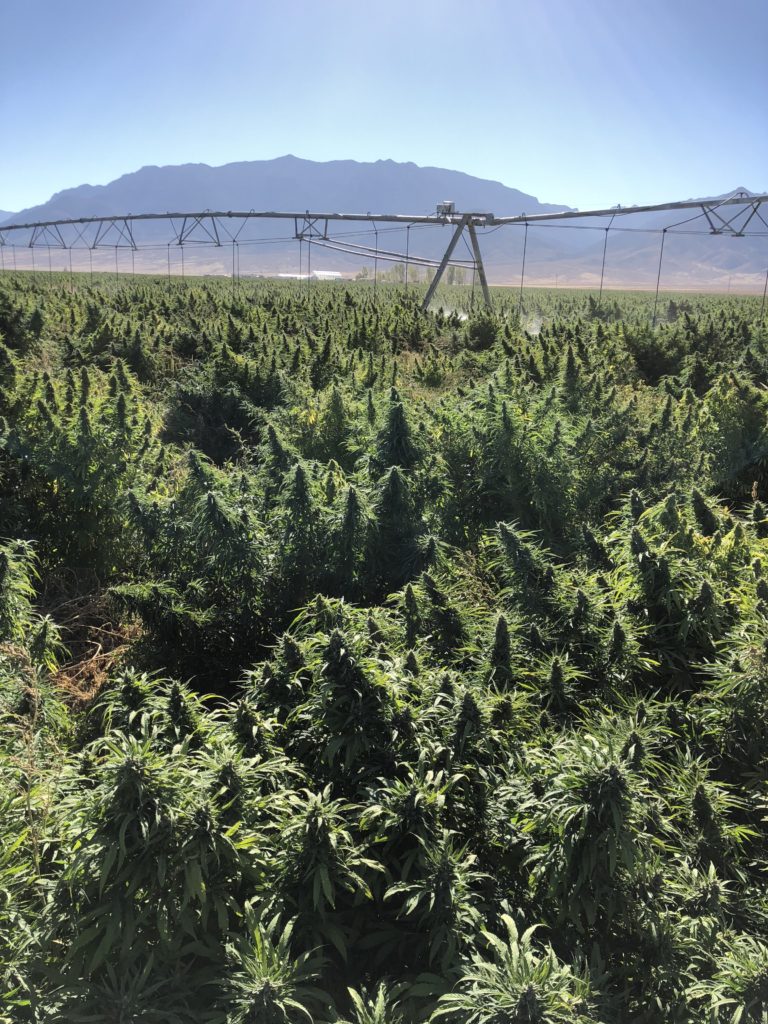 Elar Jenkins, a farmer who planted 260 acres in Nevada using C&M transplanters this past season said,
"These machines are AWESOME! They planted a heck of a crop!"