So your HEMP is growing strong and tall— but so are the weeds between the crops. We heard of one hemp grower who has 20 farm workers just working his fields by hand to try to control the weeds! There is an easier way–

We have been working with another Italian manufacturer for 4 years— RINIERI – This 100 year old company specializes in designing and manufacturing innovative orchard and vineyard equipment for organic weed control/cultivation. Many new hemp farmers are looking for the same solutions. These same machines work great at weed control between hemp plants and rows. RINIERI has the equipment solutions for you!
See below some videos of our most popular machines which can also be used for the Hemp market.
If you would like more information please contact Grant Allen –info at top of page graphic, or through our "CONTACT US" form.
---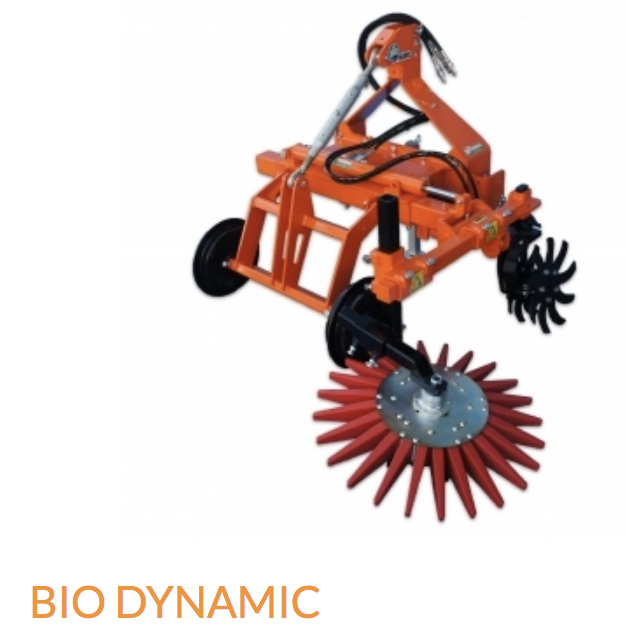 RINIERI Bio-Dynamic for Hemp
The new Bio-Dynamic product line is designed for fast weeding between rows with a working speed up to 7 mph.
---
---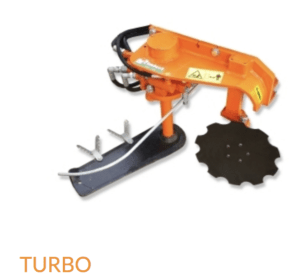 RINIERI Turbo
The TURBO with hoeing blade avoids plants by a 90º rotation of the tool, this way allows a working speed of up to 6 mph in good conditions. The TURBO is built right or left-sided in order to be assembled on other equipment such as cultivators and disc harrows. It performs ecological weeding control, even when plantings are very close.
---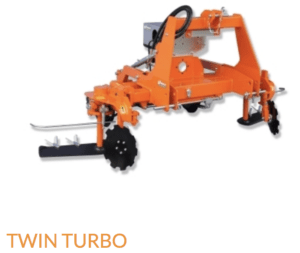 RINIERI Twin Turbo
Rinieri TWIN TURBO NARROW is the ideal implement for cultivating orchard and vineyard rows close to the tree and vine, performing work on both sides without causing damage. See the flyer below to see the 4 attachments which makes this model even more versatile!
---